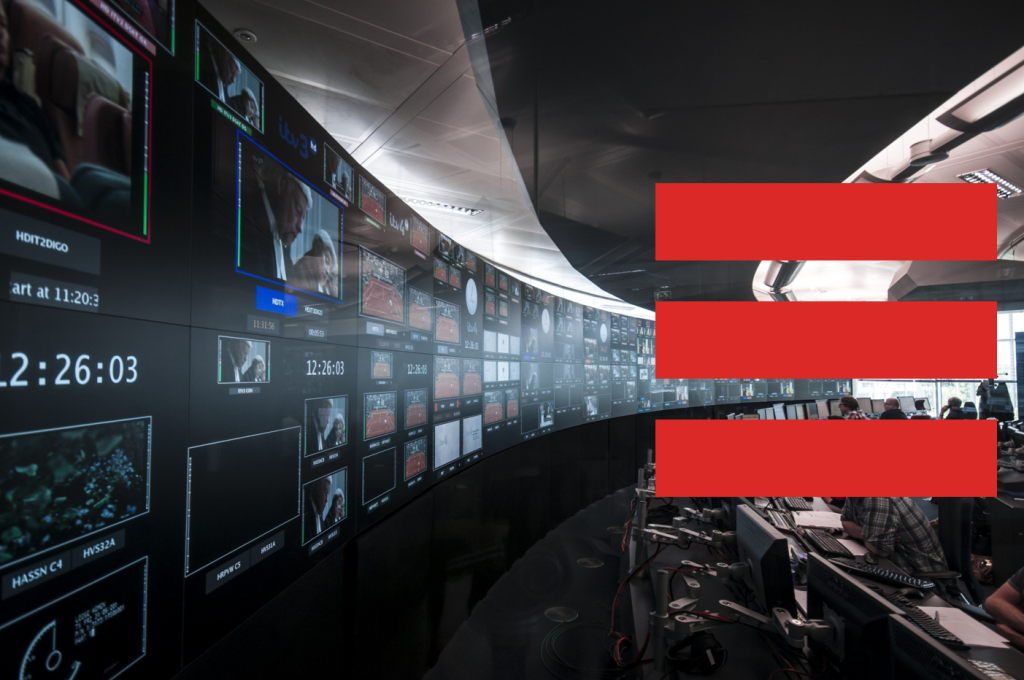 Red Bee Media joins ANGACOM, June 4-6 in Cologne to showcase a number of its globally leading managed services in media and broadcasting – including innovations in Managed OTT, Media Management, Distribution, Content Discovery and Access Services. Ahead of the show, on June 3rd Red Bee Media also joins the IABM Executive Summit in Cologne to present a recent case study with NLZIET on the topic "Broadcasters joining forces to create a D2C OTT offering in the Netherlands". From June 4, Red Bee Media is exhibiting in Hall 8 on stand K22 in the Kölnmesse Congress Centre.
Red Bee Media joins ANGACOM in Cologne for the first time as an independent brand, to present a selection of their offering including a number of innovative services.
"Red Bee Media enables content owners and distributors to adapt quickly and thrive in a changing media landscape, through cloud based and scalable managed services. We are looking forward to joining ANGACOM, to showcase our services and innovations to German and international decision makers, showing how we can transform their business in media", says Josbert van Rooijen, Head of Market Area Benelux, Central & Eastern Europe, Red Bee Media
At ANGACOM this year Red Bee Media will be demonstrating the following services and innovations
MANAGED OTT – Enables content owners to grow their audience reach and monetize content through Low Latency Live OTT, Branded "Pop-up" Streaming Channels and future proof continuous development.
MEDIA MANAGEMENT – Through Nucleus, the next generation hybrid cloud Media Management Platform, Red Bee Media enables content owners to Enrich, Manage and Connect media assets at any time to any location
CONTENT DISCOVERY – Making it easier for content providers to help their audience find what to watch through Rich Metadata, Powerful Recommendation Technologies, TV Analytics, IMDb ratings and Automated trailer production
ACCESSIBILITY – Content made accessible to all audiences through unrivaled Automatic Captioning with Automatic Speech Recognition (ASR) Technology and Machine Translation.
DISTRIBUTION – Global content distribution through the Red Bee Media Channel Store that provides speed-of-light delivery to OTT and P2P delivery of UHD signals.
Red Bee Media is exhibiting on stand 8K22 at ANGACOM, June 4-6 in the Kölnmesse Congress Centre.